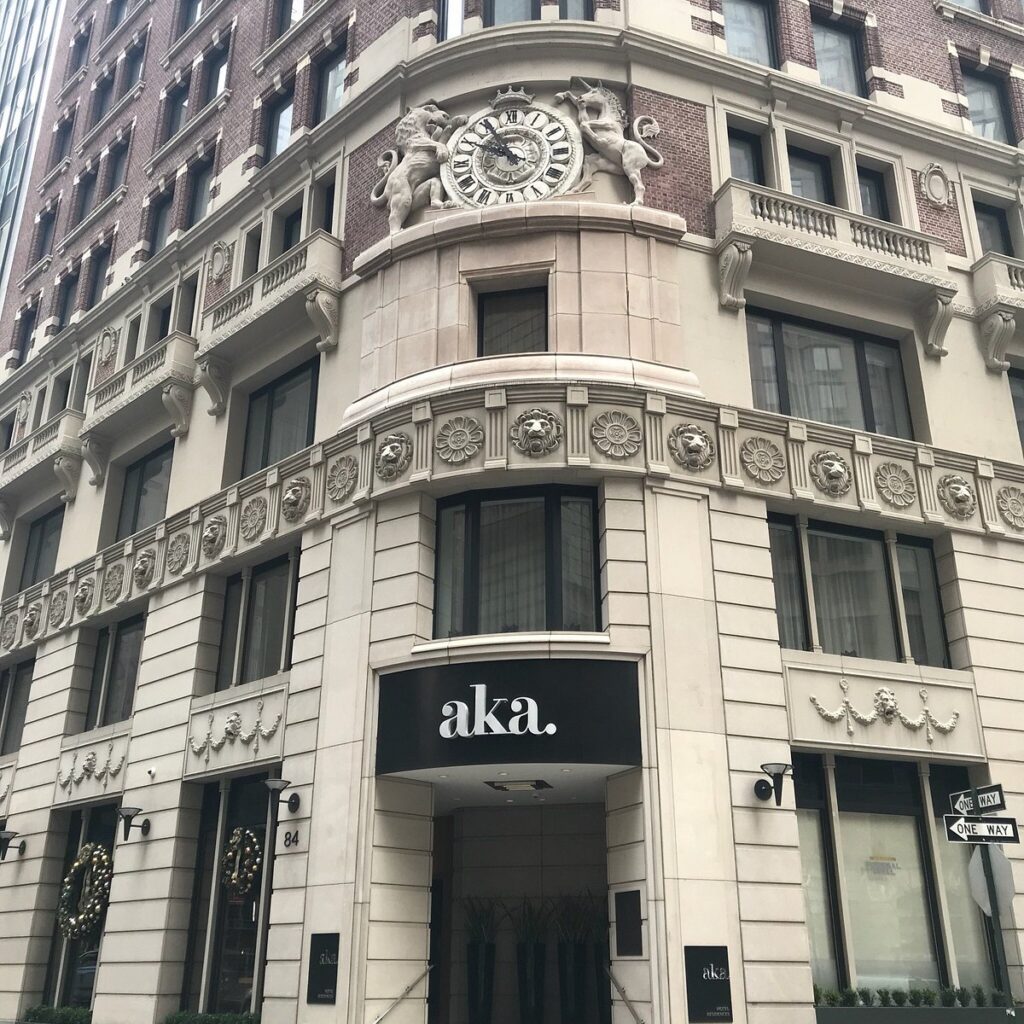 Nestled in the heart of the Big Apple, the AKA United Nations stands as an ideal choice for travelers seeking a luxurious experience in New York. Renowned for its immaculate cleanliness and outstanding customer service, this high-end apartment sits in a prime location surrounded by restaurants and tourist attractions. It offers free high-speed internet (WiFi), a gym / training room, and specially designed activities for the little ones, making it a perfect spot for families. Guests can enjoy air-conditioned rooms, a fireplace, a comfortable living room, and a kitchenette equipped with a dishwasher, giving a sense of home away from home.
Table of Services:
Free high-speed internet (WiFi)
Gym / Training room
Children's activities
Business center with internet access
Meeting rooms
Massage
Luggage storage
Non-smoking hotel
Hours and Location:
The AKA United Nations is located at 234 E 46th St btwn 2nd & 3rd Aves, New York, NY 10017-2931. Visitors are advised to verify check-in and check-out times with the establishment prior to their arrival.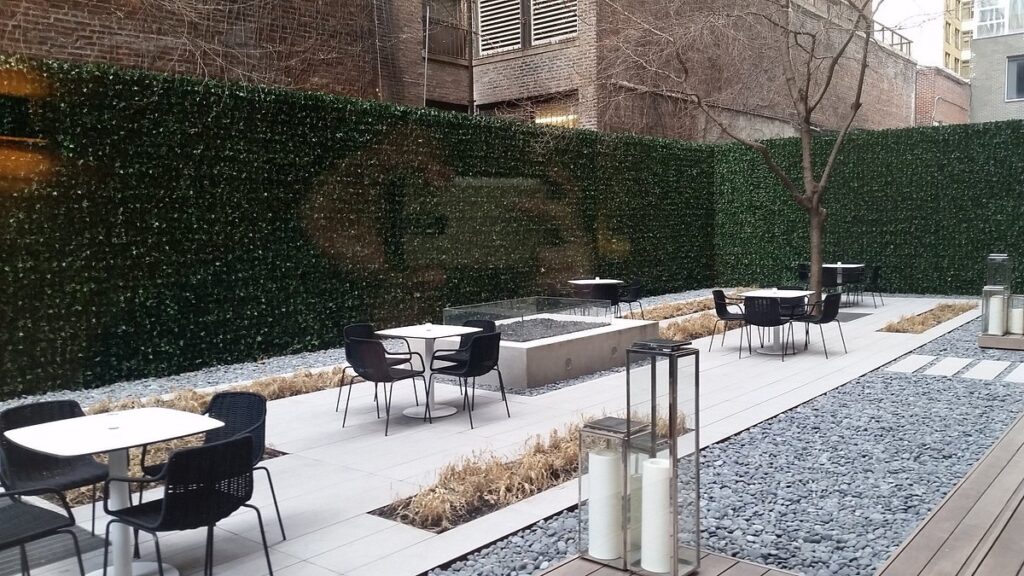 Contact Information:
For more information and reservations, travelers can contact the AKA United Nations directly.
Advantages and disadvantages:
| Advantages | Disadvantages |
| --- | --- |
| Prime Location: AKA United Nations is situated in the heart of New York, providing guests with easy access to various restaurants and tourist attractions. | Price: Some guests may find the prices a bit steep for the services offered. |
| Excellent Customer Service: This establishment is known for delivering top-notch customer service, ensuring a pleasant experience for guests. | Cleanliness: While generally recognized for its cleanliness, there have been remarks suggesting room for improvement. |
| Modern Facilities: The facilities at AKA United Nations are equipped with modern amenities such as high-speed internet, a gym/training room, and a kitchenette in rooms. | Language: While the staff speaks several languages, those who do not speak English or Spanish may face communication challenges. |
| Family-Friendly: They offer children's activities, making it an ideal choice for families looking for accommodation. | Reservation: The reservation process can be complicated for some guests, especially for those unfamiliar with online bookings. |
| Comfortable Rooms: The rooms are air-conditioned, with a fireplace, and a living room, giving a homely feel to guests. | Room Service: Although they offer various services in the rooms, some guests might find the variety of these services limited. |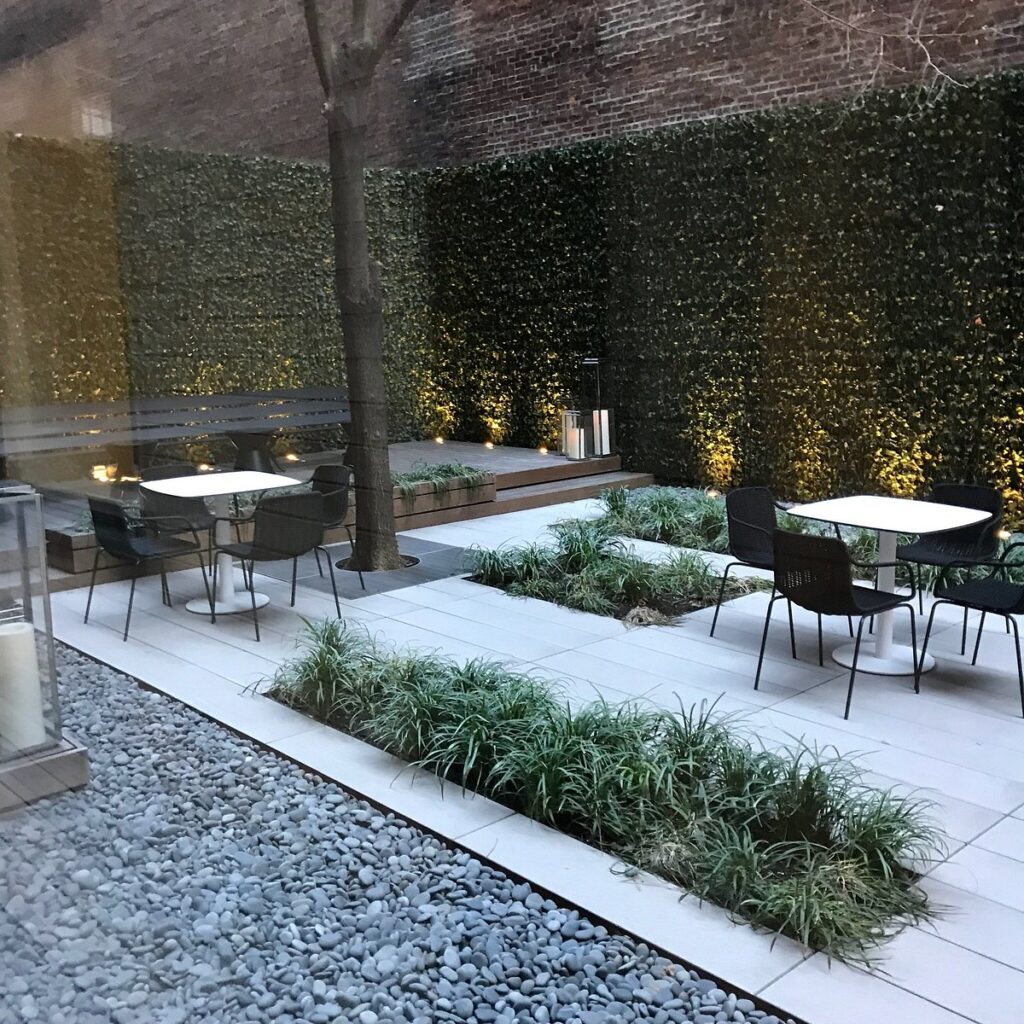 Customer Reviews:
"Amazing! The location and service are unbeatable. We will be back!"
"Good place, but cleanliness could be better. Overall, a good stay."
"Excellent apartment, comfortable and well located. I would definitely recommend it!"
"Pleasant stay but the prices are a bit high for what they offer."
"My family and I love the location and the staff's attention. The kids enjoyed the activities offered."
Questions and Answers:
What languages does the staff at AKA United Nations speak?
The staff speaks several languages, including English and Spanish.
What room services are available at AKA United Nations?
Room services include kitchenette, air conditioning, and flat-screen TV.
What restaurants are near AKA United Nations?
Nearby restaurants include Spice Symphony, The Capital Grille, and John's Coffee Shop.
Does AKA United Nations offer any commercial services?
Yes, guests have access to a shopping center and meeting rooms during their stay.