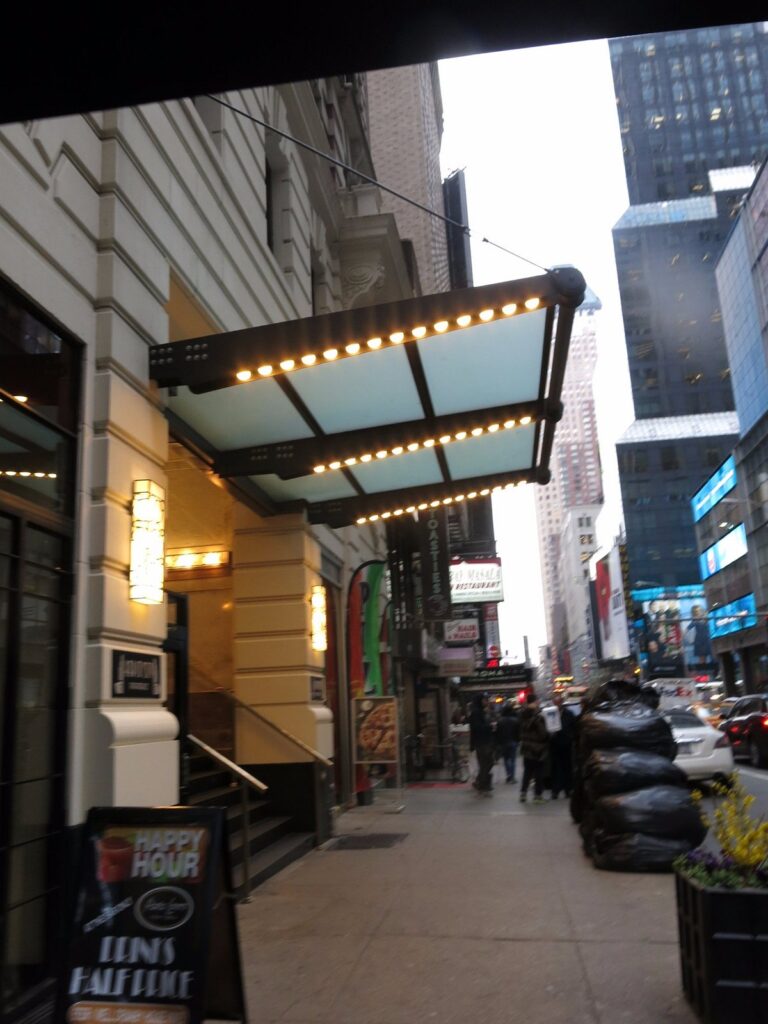 Discover Radio City Apartments, New York's hidden gem located on the vibrant 142 West 49th Street. These apartments represent a perfect blend of comfort, quality, and prime location, making them number 4 of 62 apartments in New York. Enjoy the immaculate cleanliness and exceptional service provided by the multilingual staff, always ready to assist in English and Spanish.
Each room is equipped with air conditioning, housekeeping services, kitchenette, and satellite TV, ensuring a home away from home in the heart of the city. Their free high-speed internet (WiFi) and business center with internet access ensure you're always connected, while on-site parking provides added convenience for guests.
Establishment Services:
Parking
Free high-speed internet (WiFi)
Vending machine
Business center with internet access
24-hour security
Luggage storage
24-hour front desk
Self-service laundry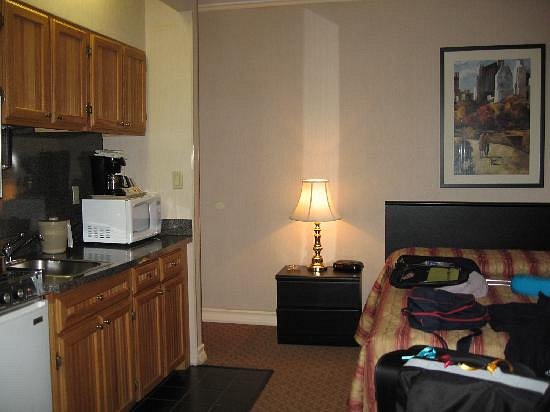 Location and Hours:
Radio City Apartments is ideally located at 142 West 49th Street, New York, NY 10019-6802. It's a stone's throw from Broadway (0.3 km), Rockefeller Center (0.4 km), and the Top of the Rock Observatory (0.3 km). For your convenience, the reception is available 24 hours.
Contact Information:
For more information, visit the official Radio City Apartments website or contact the multilingual staff directly at the establishment.
Reviews:
"Great location and wonderful service! The staff was incredibly helpful. Will definitely be back."
"The rooms were clean and comfortable, and the Wi-Fi connection was fast. It was an enjoyable experience."
"A gem in the heart of the city. Close to everything and with unmatched convenience."
"Good place, but parking was a bit expensive."
"Great location and clean rooms. However, the front desk could be a bit friendlier."
Questions and Answers:
Q: Are there restaurants near Radio City Apartments?
A: Yes, some well-located restaurants are Angelina Bakery Times Square, La Grande Boucherie, and Bill's Bar & Burger.
Q: What languages does the staff at Radio City Apartments speak?
A: The staff speaks several languages, including English and Spanish.