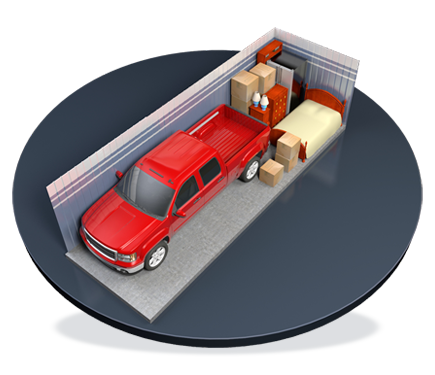 Lucas Storage is the ideal resource for anyone's personal storage needs. This facility offers heated and cooled units, ensuring belongings are kept in ideal conditions. The 24/7 security and gated, fenced facilities provide peace of mind, knowing that stored items are well cared for. With moving supplies available on site and drive-up access, the storage process is a straightforward task for customers. Individual security codes offer an additional layer of protection for each storage unit.
Lucas Storage offers:
The ideal resource for personal storage needs.
Heated and cooled units that keep belongings in ideal conditions.
24/7 security and a gated, fenced facility for added peace of mind.
Moving supplies available on-site.
Drive-up access to facilitate the storage process.
Individual security codes for additional protection.
Convenient location at 575 S. Angel Pkwy, Lucas, TX.
Small storage lockers for additional items.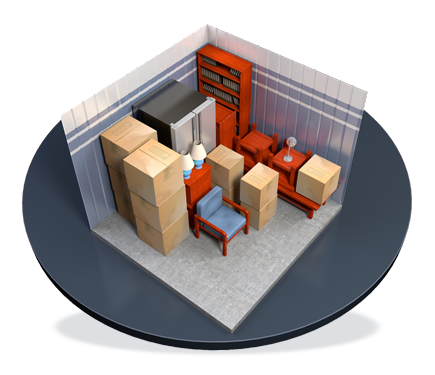 Contact Information:
Address: 575 S. Angel Pkwy, Lucas, TX, 75002
Office Hours:

Monday – Saturday: 9am – 6pm
Sunday: 11am – 5pm

Phone: 469.609.6997
Questions and Answers:
Q: Do they provide moving supplies? A: Yes, they offer boxes and other moving supplies.
Q: What are the office hours? A: The office is open Monday – Saturday: 9am – 6pm, Sunday: 11am – 5pm.
Q: Do they have small storage lockers? A: Yes, small storage lockers are available.
Q: Is there WiFi available on site? A: Yes, free WiFi is available at the facility.
Q: What are the security measures taken at Lucas Storage? A: They have 24/7 security cameras, gated and fenced facilities, and individual building security codes.
Lucas Storage cost table:
| Unit Size | Details | Specials | Monthly Rent |
| --- | --- | --- | --- |
| 5×5 | Lockers, Ground Floor, Indoors, Climate Controlled | – | $31 |
| 5×5 | Climate Control, Ground Floor, Indoors, Climate Controlled | 25% off 4 months | $38 |
| 5×5 | DriveUp Non-Climate, Ground Floor | – | $58 |
| 5×10 | Climate Control, Ground Floor, Indoors, Climate Controlled | – | $91 |
| 10×5 | Climate Control, Ground Floor, Indoors, Climate Controlled | – | $96 |
| 5×15 | DriveUp Non-Climate, Ground Floor | 25% off 2 months | $83 |
| 5×15 | Climate Control, Ground Floor, Indoors, Climate Controlled | – | $116 |
| 10×10 | Climate Control, Ground Floor, Indoors, Climate Controlled | – | $151 |
| 10×10 | DriveUp Non-Climate, Ground Floor | 25% off 2 months | $113 |
| 10×15 | DriveUp Non-Climate, Ground Floor | – | $191 |
| 10×15 | Climate Control, Ground Floor, Indoors, Climate Controlled | – | $211 |