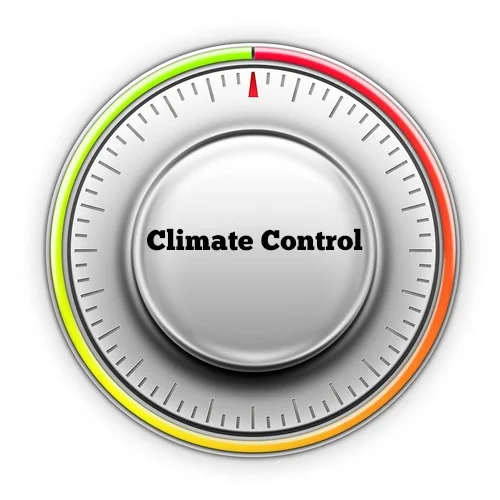 This storage center is consistently praised for its outstanding customer service and affordable storage options. It is noted for its accessible and friendly staff, with the manager, Ms. Shannon, receiving particular recognition for her commitment to providing the most efficient and cost-effective storage solutions. Customers frequently highlight their positive experience with the staff, emphasizing their ability to solve issues and meet their needs. The variety and affordability of the storage units, coupled with the staff's dedication to providing exceptional service, make this storage center highly recommendable
Services
| Service | Description |
| --- | --- |
| Climate-Controlled Storage | The storage center offers storage units that are temperature controlled to protect customer's items from extreme conditions. |
| Online Payment System | A convenient online payment system is provided for ease of transaction. |
| Month-to-Month Rentals | The center offers flexible rental terms with month-to-month lease agreements. |
| Security Cameras | To ensure the safety of the customers' belongings, the facility is equipped with security cameras. |
| Vehicle Storage Units | Units for storing vehicles are available at this storage center. |
| Boat Parking | The center provides parking space specifically designed for boats. |
| Recreational Vehicle Parking | Parking spots for recreational vehicles are available at the center. |
| Pest Control | Pest control is routinely carried out to maintain a clean and safe environment for stored items. |
| Included Lock | A lock is included in the rental agreement to enhance the security of the storage units. |
| Ground-Level Access | Ground-level access is provided to facilitate easy loading and unloading of items. |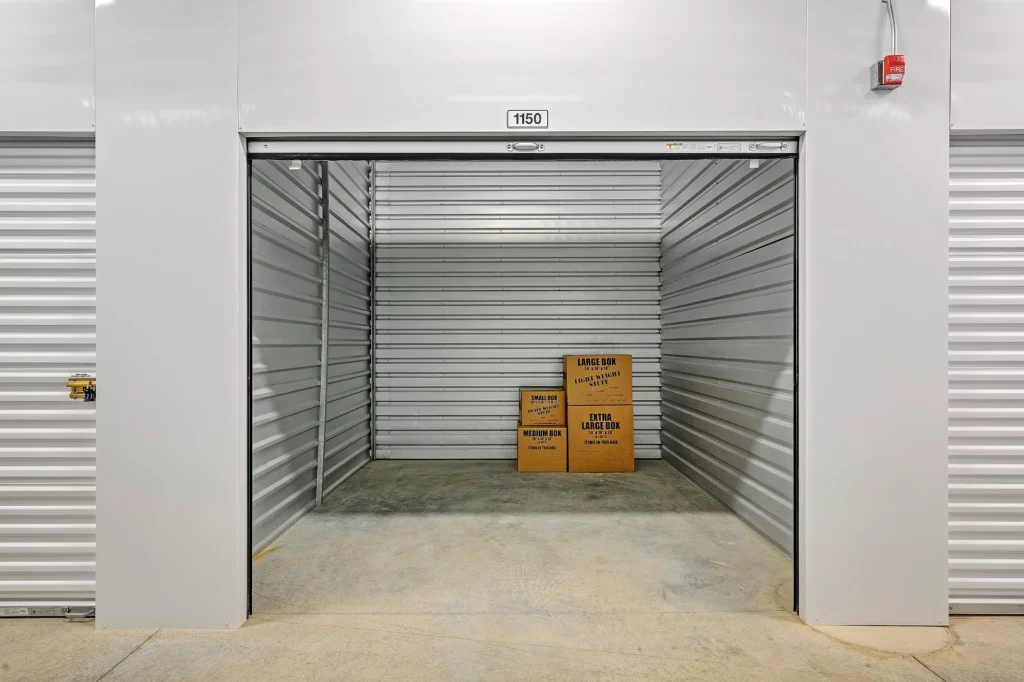 Costs:
Monthly rate: The storage center charges a monthly rate of $55.
First rental amount: The initial rental amount is $19.52.
Administrative fee: There is an administrative fee of $29.99.
Security deposit: The center does not require a security deposit.
Second rental amount: The second rental amount is $55.
Tax: No additional taxes are charged.
Total: The initial total cost is $104.51.