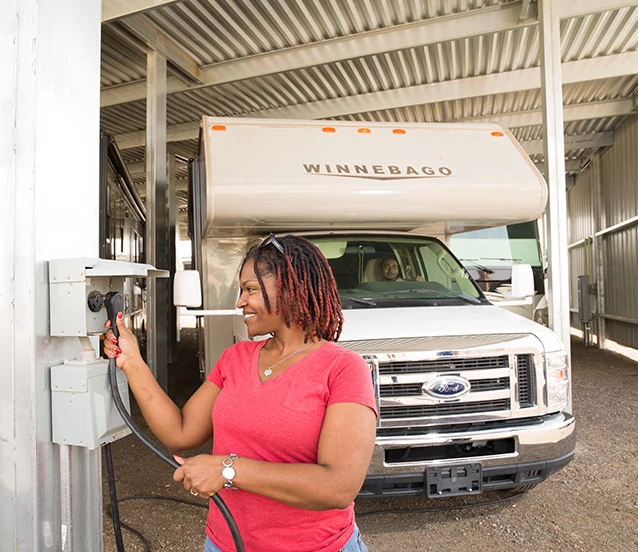 U-Haul stands out as a powerhouse in the vehicle storage industry, catering to an expansive array of vehicle types and sizes. From compact cars and motorcycles to large boats and RVs, U-Haul's capabilities meet diverse storage needs.
Their storage facilities offer options for open, covered, and enclosed storage, providing customers the freedom to select the type that suits their needs best. Remarkably, U-Haul accommodates vehicles in spacious lots up to 45 feet long, showcasing their flexibility to cater to an extensive range of storage requirements.
Going beyond just storage, U-Haul delivers additional services that enhance their offerings. A standout feature includes offering a free month of storage at certain participating locations with one-way moving truck or trailer rentals. This serves as an added boon for those already leveraging U-Haul's services for their moving needs.
U-Haul's storage facilities are also known for their superior safety, and for maintaining clean and dry conditions. This ensures stored vehicles are well-protected and kept in an appropriate environment, adding peace of mind for vehicle owners.
In summary, U-Haul offers a versatile and appealing vehicle storage solution, skillfully accommodating a wide spectrum of storage needs with additional services that heighten the customer experience. With U-Haul, your vehicle is not just stored, but cared for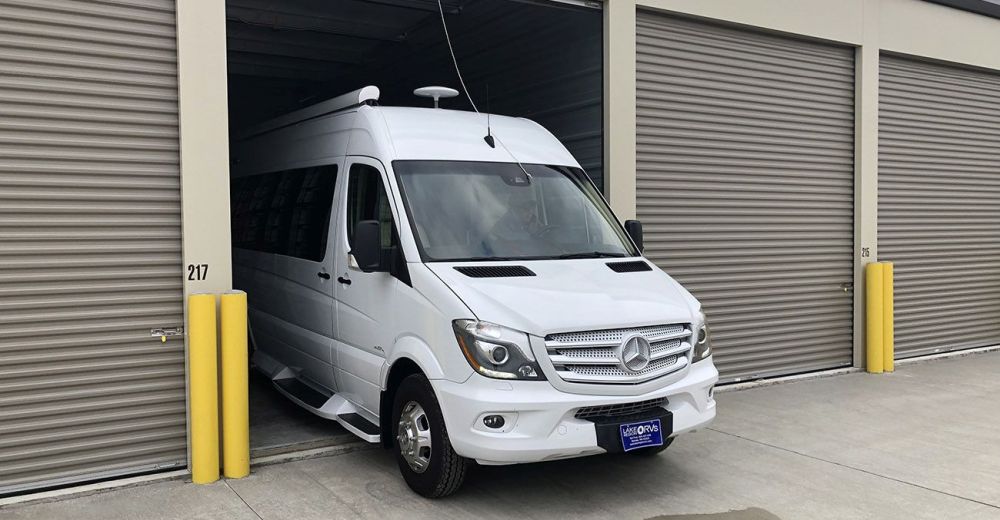 Advantages and disadvantages
| Advantages | Disadvantages |
| --- | --- |
| Solution to parking ordinance issues and space limitations. | Not all services are available at all locations. |
| The security of keeping vehicles in a safe storage facility. | Customers may need to seek out the specific location that offers the services they need. |
| Offers a free month of storage at certain affiliated participating locations with one-way moving truck or trailer rentals. | – |
| No reservation charges. | – |
| Guarantees clean, dry, and secure facilities. | – |